Scientific Laboratory Analytical & Medical Equipment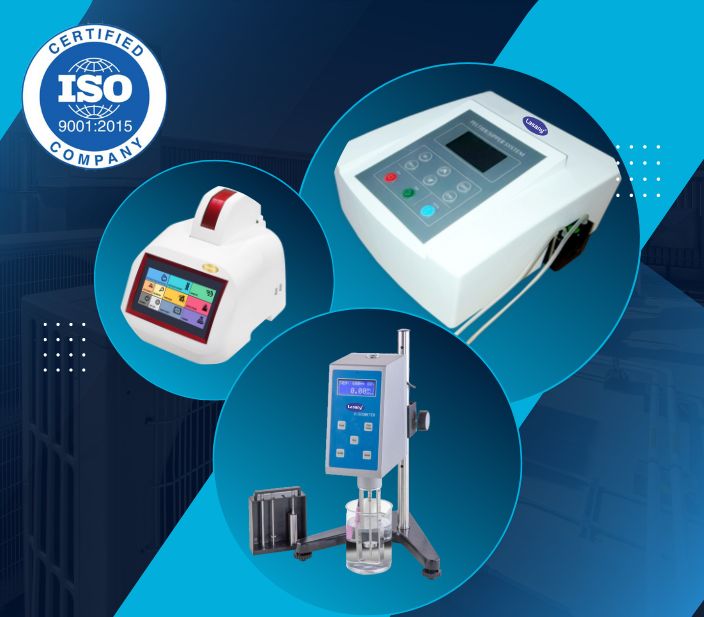 Welcome to Lasany International!
We are a well-established manufacturer, exporter, and importer of a wide range of Scientific, Laboratory, Analytical, and Medical products. With years of experience and expertise, we have gained a strong foothold in the industry, delivering high-quality solutions to our esteemed clients.
Founded in 1998, Lasany International quickly emerged as a leading export and import house. In 2006, we ventured into the business of Spectrophotometers, catering to both the Indian and overseas markets. Today, we proudly stand as the original and one of the largest manufacturers, importers, and exporters of Blood Equipment and spectrophotometer in India and across the globe.
Fill out the form and lets talk business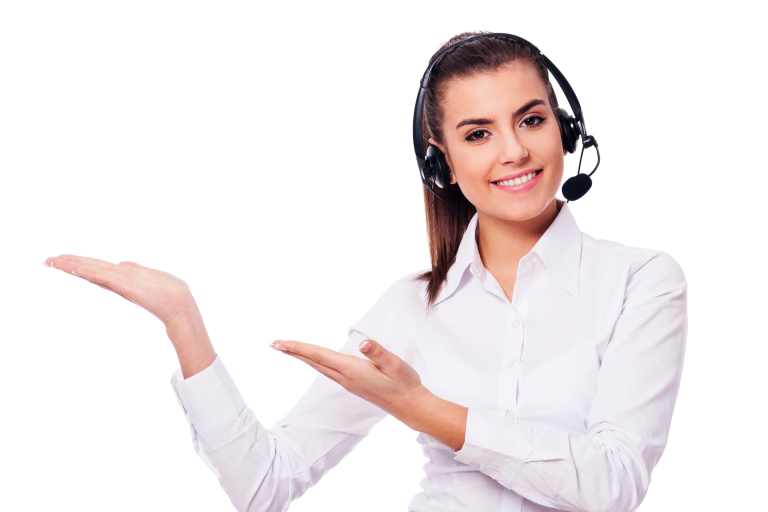 Lasnay International takes pride in being a leading supplier of high-quality scientific laboratory equipment and medical scientific products in India. With years of experience in the industry, we have established ourselves as a reliable source for all your analytical and medical equipment needs. 
As a renowned spectrophotometer manufacturer in India, we bring cutting-edge spectrophotometry solutions to laboratories and research facilities. Our spectrophotometers are built to deliver accurate and reproducible results, making them indispensable tools for various scientific applications, including molecular biology, chemistry, and biochemistry.
When it comes to healthcare, precision and efficiency are paramount. Our range of medical scientific equipment is carefully curated to assist healthcare practitioners in delivering the best possible patient care. We offer advanced medical devices such as blood collection monitors and blood bag tube sealers that enhance safety and streamline crucial medical procedures.