Scientific Laboratory Analytical & Medical Equipment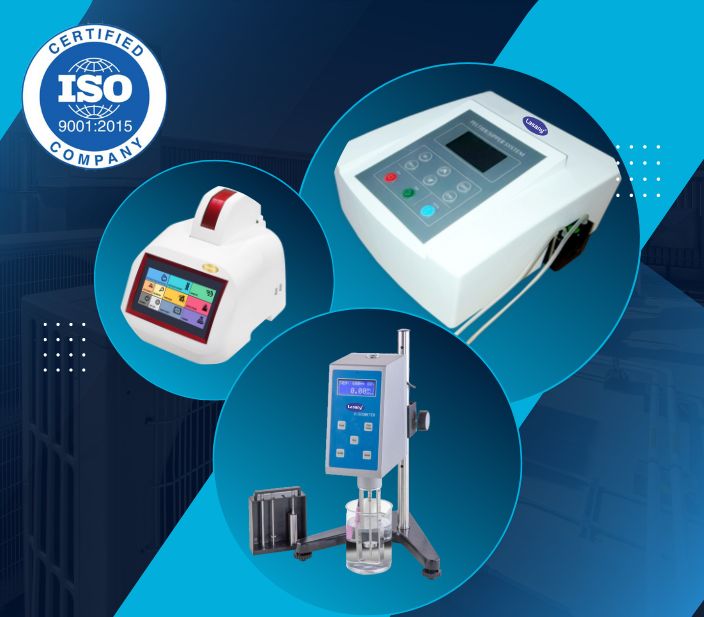 Welcome to Lasany International!
LASANY is a dynamic and innovative company dedicated to providing top-quality products and services in the field of scientific, Laboratory, Analytical, and Medical products.  our diverse range of offerings, gain insights into our commitment to excellence and connect with us to explore potential partnerships.
With a global presence, LASANY has firmly established itself as a key player in the international market. Our commitment to delivering high-quality products has fueled our success in exporting to a multitude of countries. Our export market spans across continents, reaching countries such as Vietnam, Indonesia, Turkey, Brazil, Zimbabwe, Sri Lanka, Syria, Iran, Iraq, Ghana, Colombia, Philippines, Italy, Yemen, Nigeria, Peru, Uganda, Ukraine, Israel, and more.
Founded in 1998, Lasany International quickly emerged as a leading export and import house. In 2006, we ventured into the business of Spectrophotometers, catering to both the Indian and overseas markets. Today, we proudly stand as the original and one of the largest manufacturers, importers, and exporters of Blood Equipment and spectrophotometers in India and across the globe.
Fill out the form and lets talk business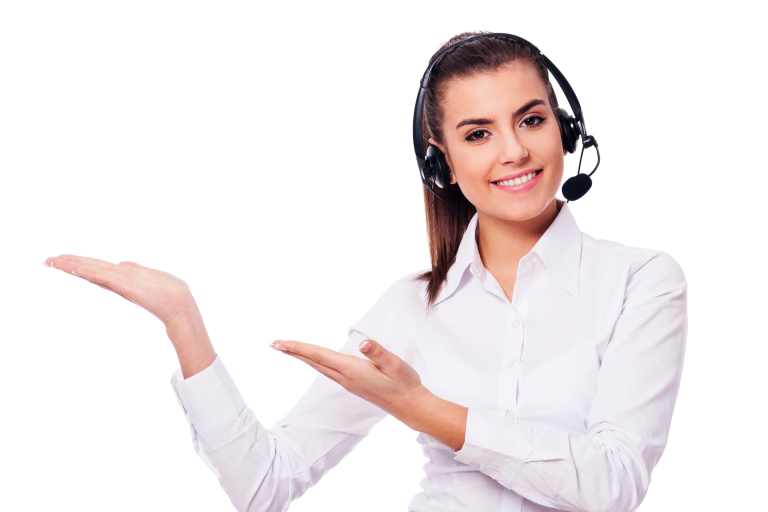 Lasnay International takes pride in being a leading supplier of high-quality scientific laboratory equipment and medical scientific products in India. With years of experience in the industry, we have established ourselves as a reliable source for all your analytical and medical equipment needs. 
Lasany is your go-to destination for top-quality laboratory equipment and supplies. We specialize in exporting a wide range of products to meet your scientific needs. Our product is Micropipettes, cutting-edge Dairy products, reliable Soil Testing Instruments, essential Autoclaves, advanced Microscopes, premium Laboratory Glassware, accurate Refractometers, and Gel Documentation systems.
When it comes to healthcare, precision and efficiency are paramount. Our range of medical scientific equipment is carefully curated to assist healthcare practitioners in delivering the best possible patient care. We offer advanced medical devices such as blood collection monitors and blood bag tube sealers that enhance safety and streamline crucial medical procedures.